Örkki is now champion!
30.06.2009 00:14 | Jennika
We visited Hämeenlinna 28.06. and our own boy "Örkki" was BOB and got his last CAC.
Jo-Kin's Jolly Royal is now FIN CH!
Our other boys did it well do:
Jo-Kin's Kiss Me Close won his class with res-CAC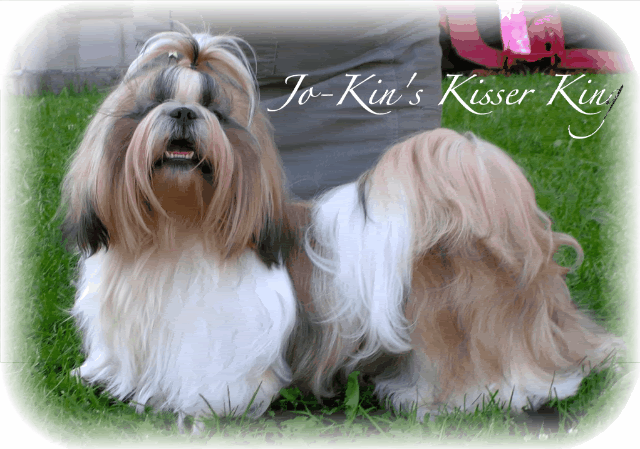 Jo-Kin's Kisser King was 2nd in the same class
Jo-Kin's Kissing Gold was 4th in the same class

We had also Best Breeders group.

Judge Rune Arvid Lysgaard, Norway.

Results with more pictures here --> click!




( Updated: 30.06.2009 23:44 )


- Jennika | Give comment
---
"Jelly" has been mated
15.05.2009 00:18 | Jennika
"Jelly" has been mated with "Abbe" 20 April 2009 when we visited Babbes kennel in Sweden. Jelly and Abbe liked each other very much. If we will have puppies, they will born in mid summer.
"Dippi" and her daughter "Jelly" performed with me in Kerava 1 May. We have been training canine freestyle for some time now, and this was our first performance. The goal is to compete in dancing with either or both girls in the future.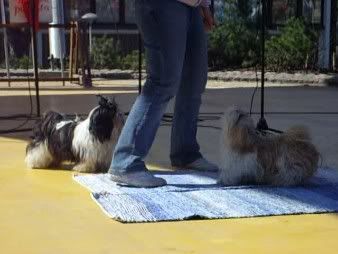 - Jennika | Give comment
---
Winner 2008 -show
15.12.2008 22:55 | Jennika
We were at the winner 2008 -show in Helsinki last weekend. Our Jo-Kin's Jolly Royal won his own class (youngsters) with EXC and CAC.
Saffron Sherhy Tail Wind to Jo-Kin's was third in her own class (juniors).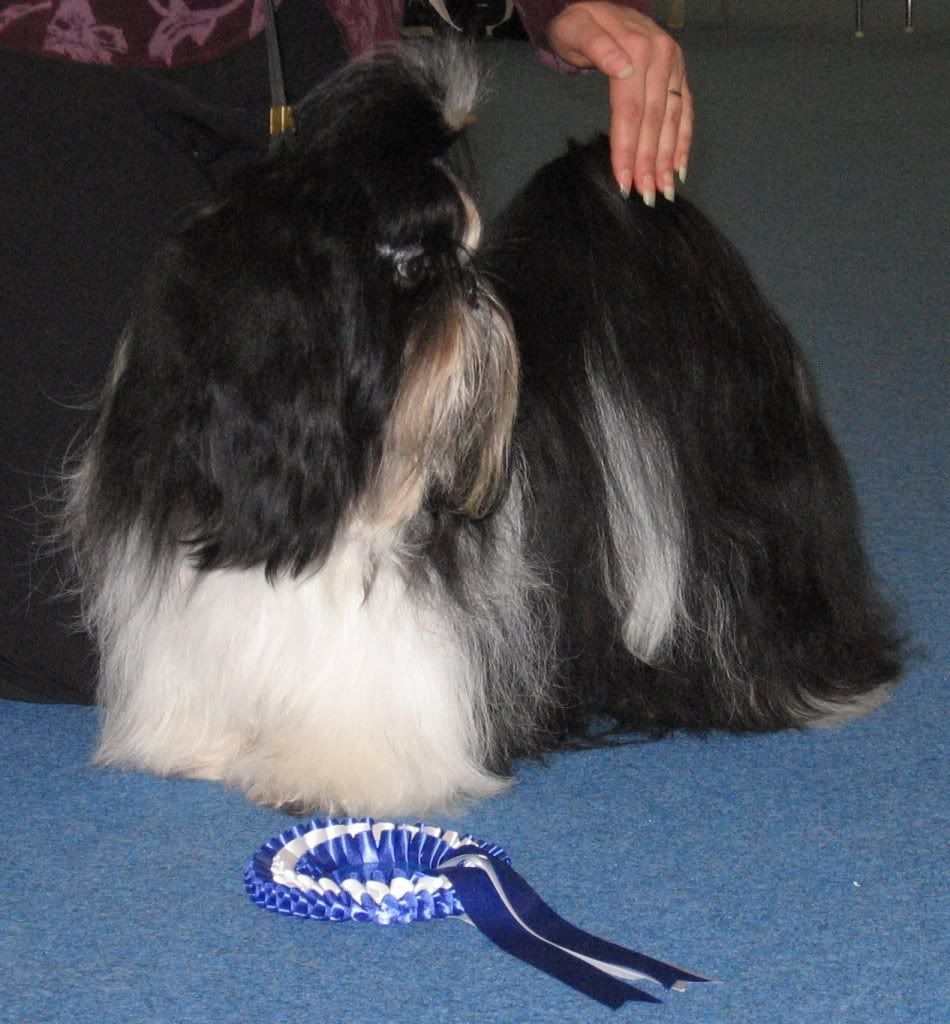 - Jennika | Give comment
---
Puppy shows
05.11.2008 21:01 | Jennika
02.11.2008 in Vantaa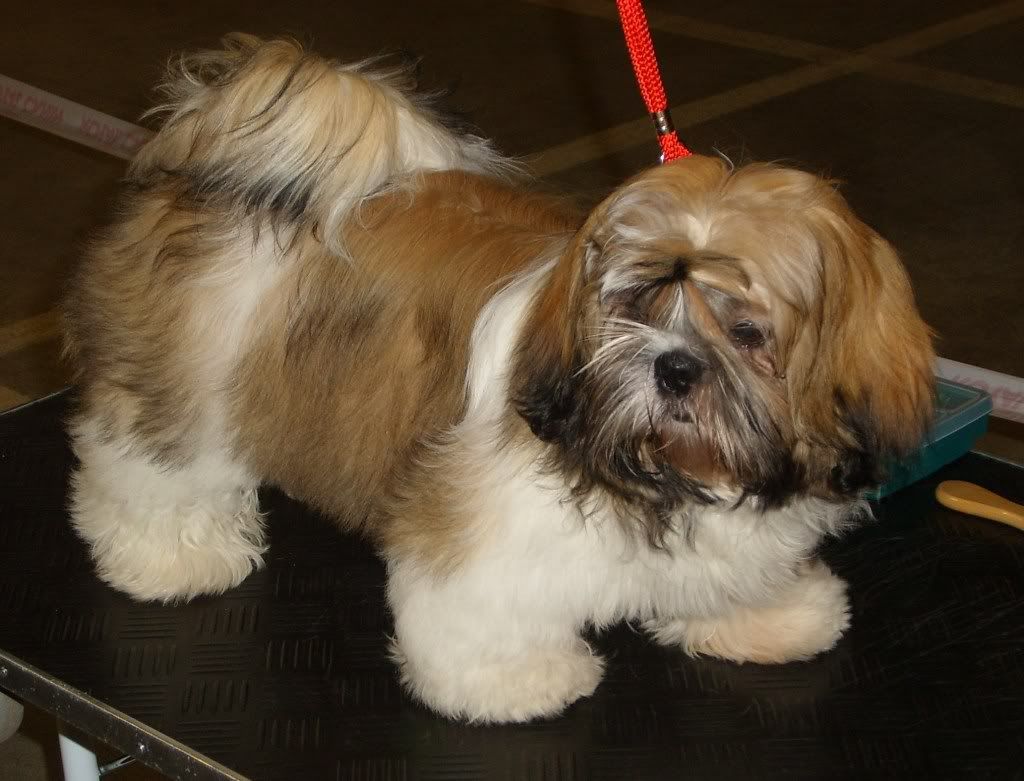 Babbes Shati Adèle: Best puppy!
01.11.2008 in Espoo

Babbes Shati Adèle: 2nd best female puppy




( Updated: 16.11.2008 19:40 )


- Jennika | Give comment
---
Next litter
24.10.2008 13:41 | Jennika
All our puppies from this year's litter have found new homes. You can see them with their new owners in our photo album. One of the puppies even has his own web page! See how little Brownie grows in Rovaniemi: http://www.brownienoma.suntuubi.com
Our next litter is planned to the next spring 2009. In that case the puppies would be ready for their new homes in the beginning of summer. The mother would be our black&white bitch Jo-Kin's Jolly Rebel "Jelly". We will inform about the father as soon as we have decided.
The pedigree, photos and videos of "Jelly" are available on our web pages.

"Jelly"


- Jennika | Give comment